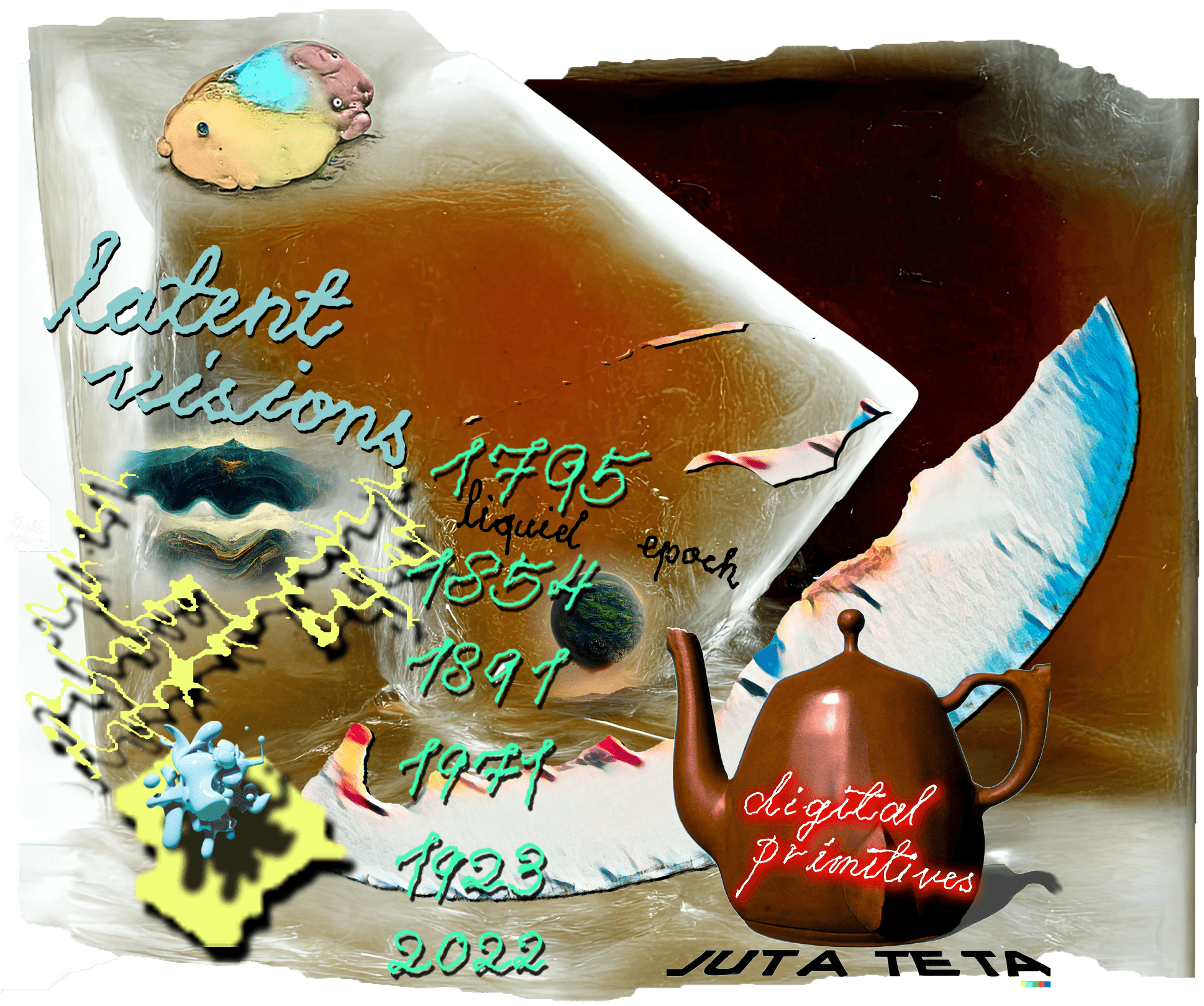 Time to reshape the image
Images reproduced in print and on screens are mediated images. Long ago, the domain of the mediated image witnessed an elemental format war from which the rectangular emerged victorious. Images. Are. Rectangular. Every contemporary imaging medium is optimised-up-to-the-eyeballs for the rectangular. Yes, despite the fundamental circularity of the lenses attached to practically every camera and optical imaging device in pictorial history, their conical light has traditionally been projected onto rectangular canvas, rectangular film, and rectangular digital sensor. All light exceeding these rectangular bounds was lost to an invisible void.
How did the rectangle come to command such monolithic authority? What forces will reshape mediated images in a post-lens, text-to-image and image-to-image era in which even the circular has been rendered obsolete? Here I share six high-level historical conceptions of the image edge and call on graphic designers, artists, and content creators to reclaim our formats from the monotony of the rectangle.
————————————
Graphic labour
Look at this lazy old squire. Little does he know that the thicket in which he is snoozing is the site of tireless graphic labour! While he wastes an afternoon, Thomas Bewick, his creator, toils at an unyielding hardwood surface with a steel burin. Hunched over his work table, Bewick can justify only those marks necessary to convey the scene. His edges exploit and disguise this constraint by assuming the naturalistic contours of clouds, leaves, rocks and grasses.
————————————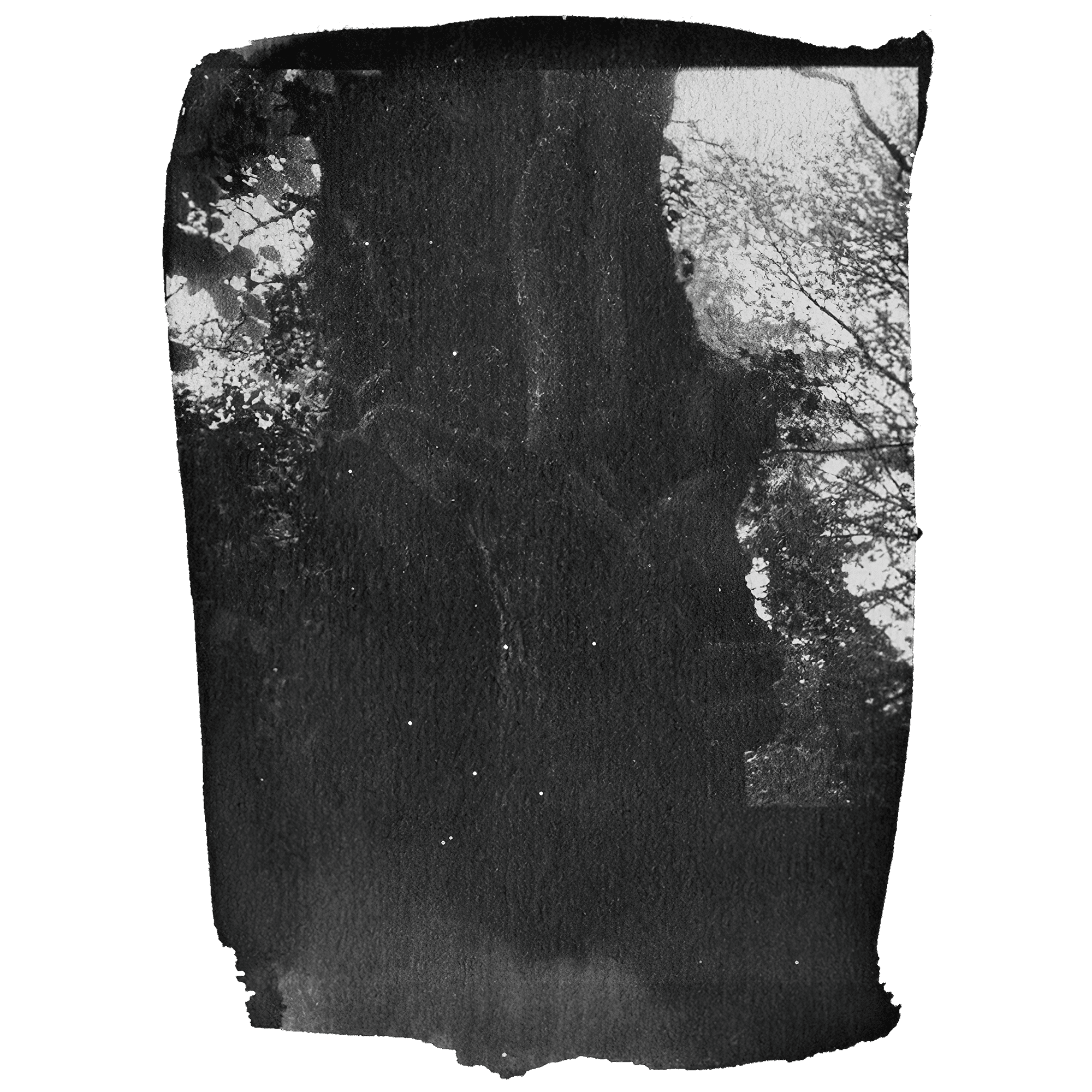 Liquid epoch
Do you see it? A magical being preserved by a moment of alchemy! Photography itself begins as a fluid apparition, an image emerging from liquid chemistry that stains its substrate unpredictably. This anonymous early photographer hopes only to invoke, not master these elusive processes. Enthral to the sheer wonder of their images, they care not for formal neatness. This image displays its unstable edges unashamedly.
————————————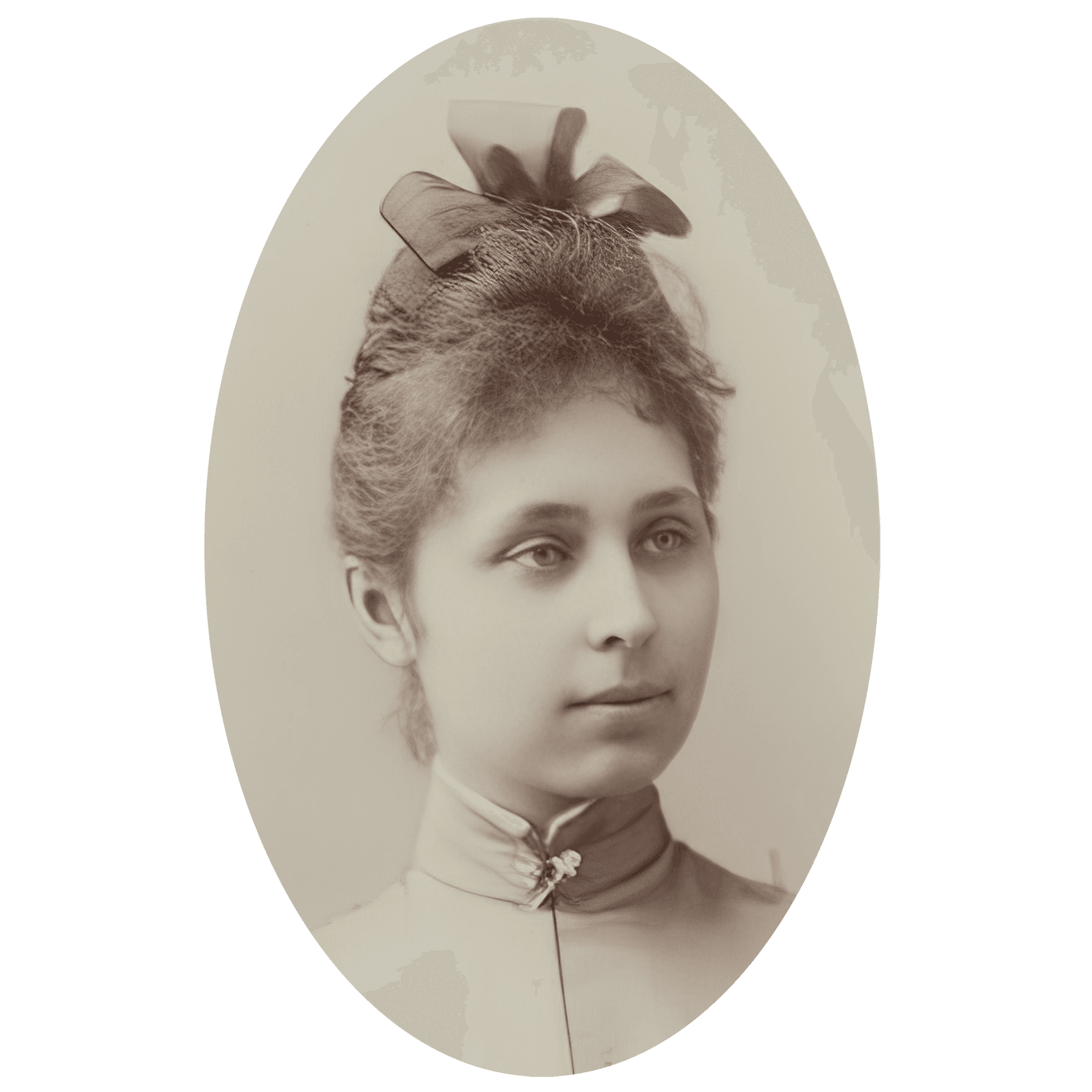 Tight spaces
The early history of photography is a list of precious metals, and the expensive matter of the image was ever a factor in its visual composition. This respectable lady occupies a close-fitting oval frame not only for its quintessential elegance, but because she can't afford to have her photographer waste literal silver and gold capturing and fixing insignificant background details. The economising of the photographic creates capital incentives that will converge, inevitably, on the most efficient format.
————————————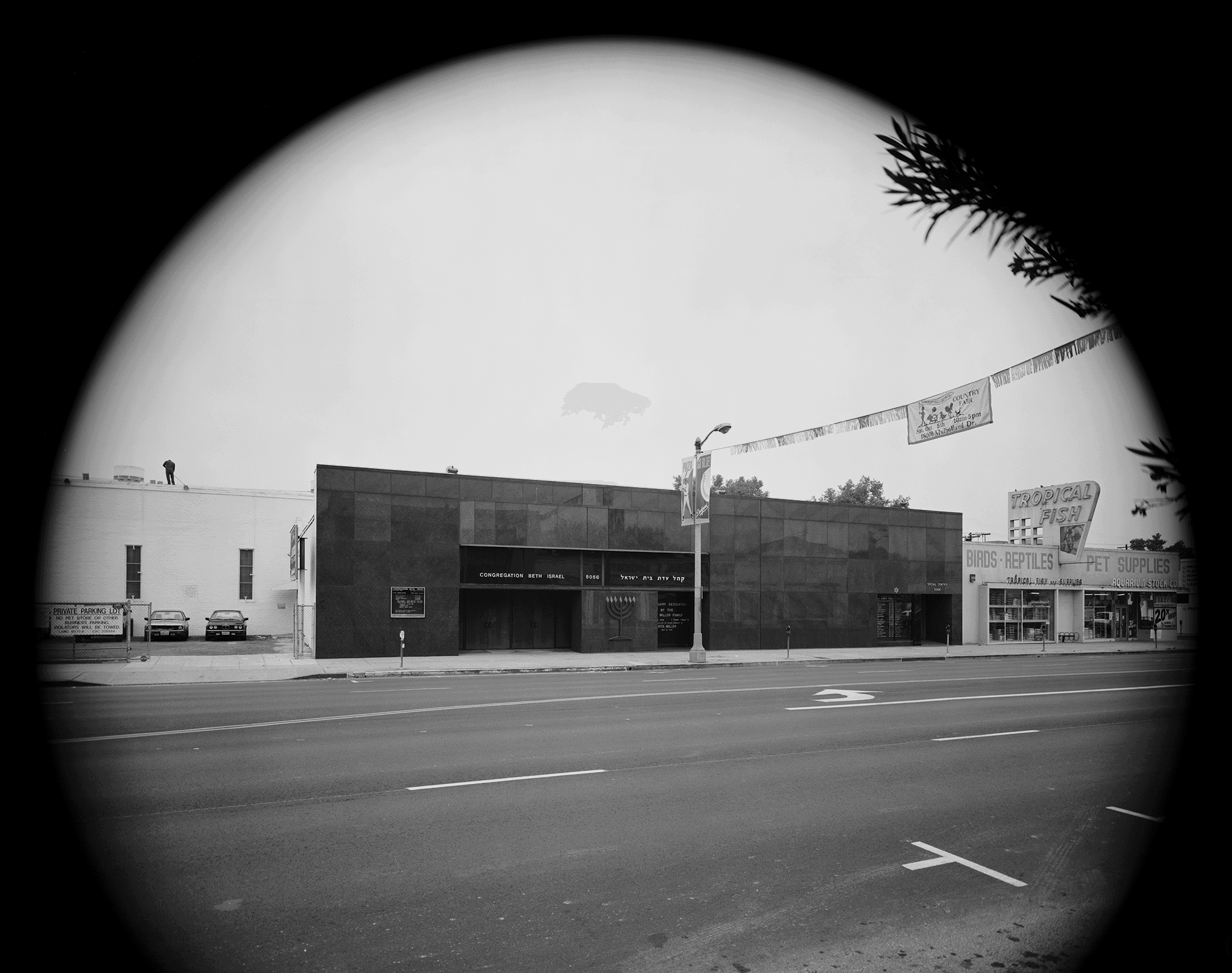 Full image
Artist Jeff Wall reminds us that lenses produce circular images which become darker and less sharp at their edges. But since lenses commute light — light that beams down eternally from the sky! — these imperfect extremities can simply be cropped off by a rectangular frame inside the camera. Whatever, it's free. Film and photographic paper, though, are costly to produce. From this basic disparity between input and output the rectangular industrial complex results. Once instituted in the hardware of the darkroom and the print factory, the rectangle's oppressive hold on our pictorial imaginary is complete.
————————————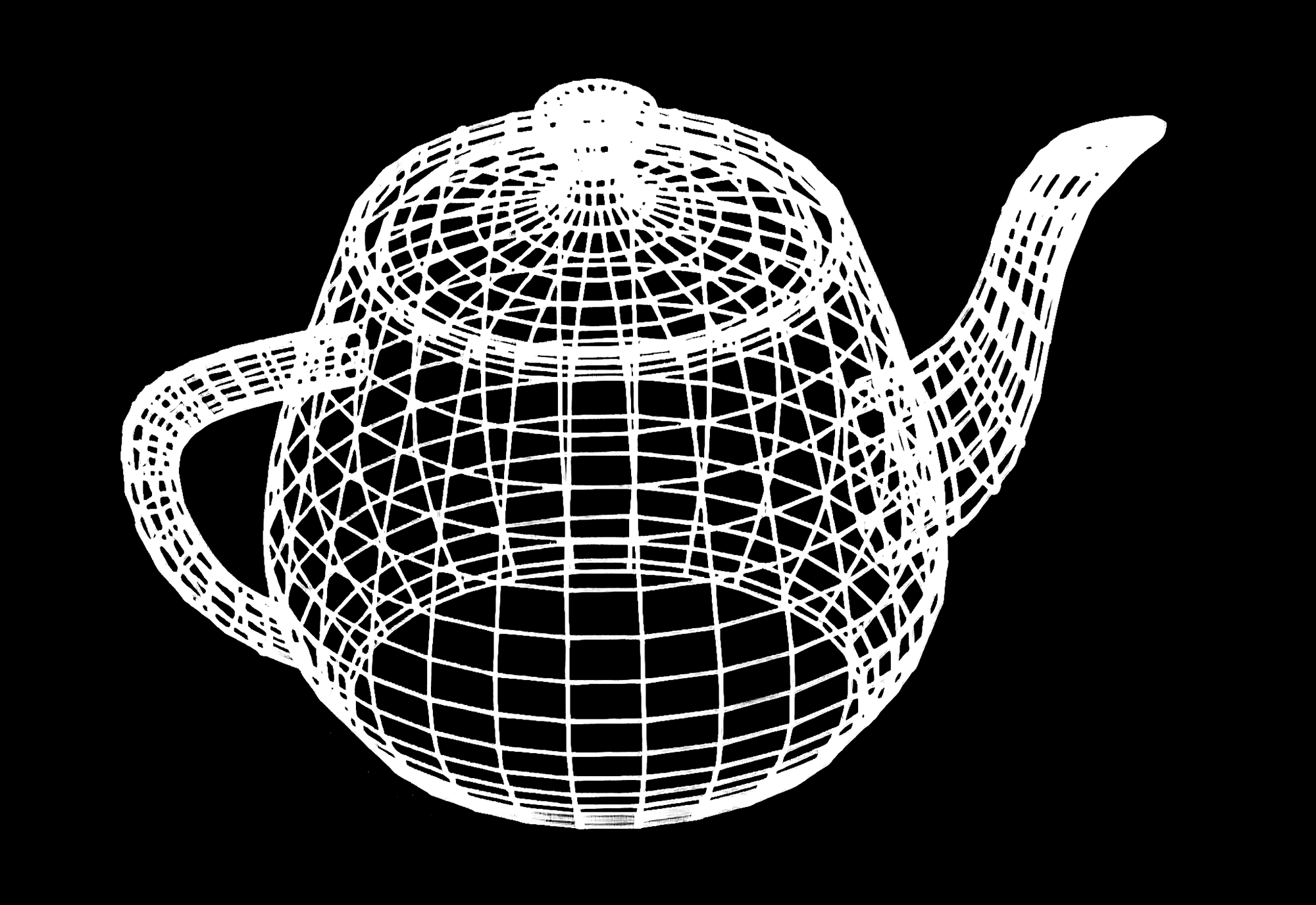 Digital primitives
This new field of computer graphics seems to be going nowhere. Stick to the numbers, University of Utah Computer Science nerds. No, but really, the visuality of even this relatively simplistic form is so computationally expensive that it requires the complete disintegration of foreground, background, surface, and pictorial space simply in order to appear. It will be decades before digital objects can occupy believable simulations of three dimensional space. Until then, this polygonal pot has a nascent superpower: its edges can be revisioned from an infinity of potential perspectives.
————————————
Latent visions
With the advent of images conjured by artificial intelligences, the assumption that images are rectangular has become suddenly skeuomorphic. Pixels are now virtually as abundant as light. The valuable rare earth elements in our devices can maintain several vague layers of abstraction from the images that their screens display. At the edges of this self portrait by artist Holly Herndon the corruption of the rectangle from within is already begun. Her conjuring tools don't want to preserve the compositional etiquette of foreground and background. They abhor the straight line, the flat plane, and the right-angle. Complex and contorted edges are what they crave. They want to sculpt total, allover imageness.
————————————
Uncage the image
Why should our image conjuring tools be bound by the rectangular repository of historical images on which they have been trained? Why should our graphics conform to the rectangular frames that conservative publishing platforms unthinkingly provide us with? The hegemony of the rectangular is vulnerable, but it would be naïve to expect it to relinquish its hold. Equipped with our inscrutable new tools, the moment to overpower this omnipresent right-angled oppressor has come.